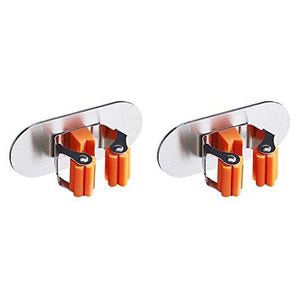 Brand: Ozzptuu
Features:
Bump tile, frosted glass and other airtight walls can be used.
Memory spring steel, bearing capacity, you can load about 20KG weight.
304 stainless steel solid base, environmentally friendly silicone, durable.
Seamless dragging stickers do not drill, save time and effort, easy to operate,,With 3M glue.
Waterproof moisture, durable, a variety of scenes GM, bathroom, kitchen, living room, balcony can be.
Publisher: Ozzptuu
Details: Installation method: 1. Clean the wall before use, keep dry oil, moisture, dust, dry through the wall.
2.A one-time paste, and then force a long press out of the film and the air between the wall (this is very important), so that the glue and the wall fully integrated. Or can be heated with a hair dryer and then stick.
3.Do not accidentally stick or fall off the ground sticky dust Try not to avoid exceeding the load-bearing range.
4.Paste the appropriate pressure to press for about 30 seconds after standing for 24 hours to paste effect.

Specification:
Material:Stainless Steel

Package Included: 2 x Mop Broom Holders